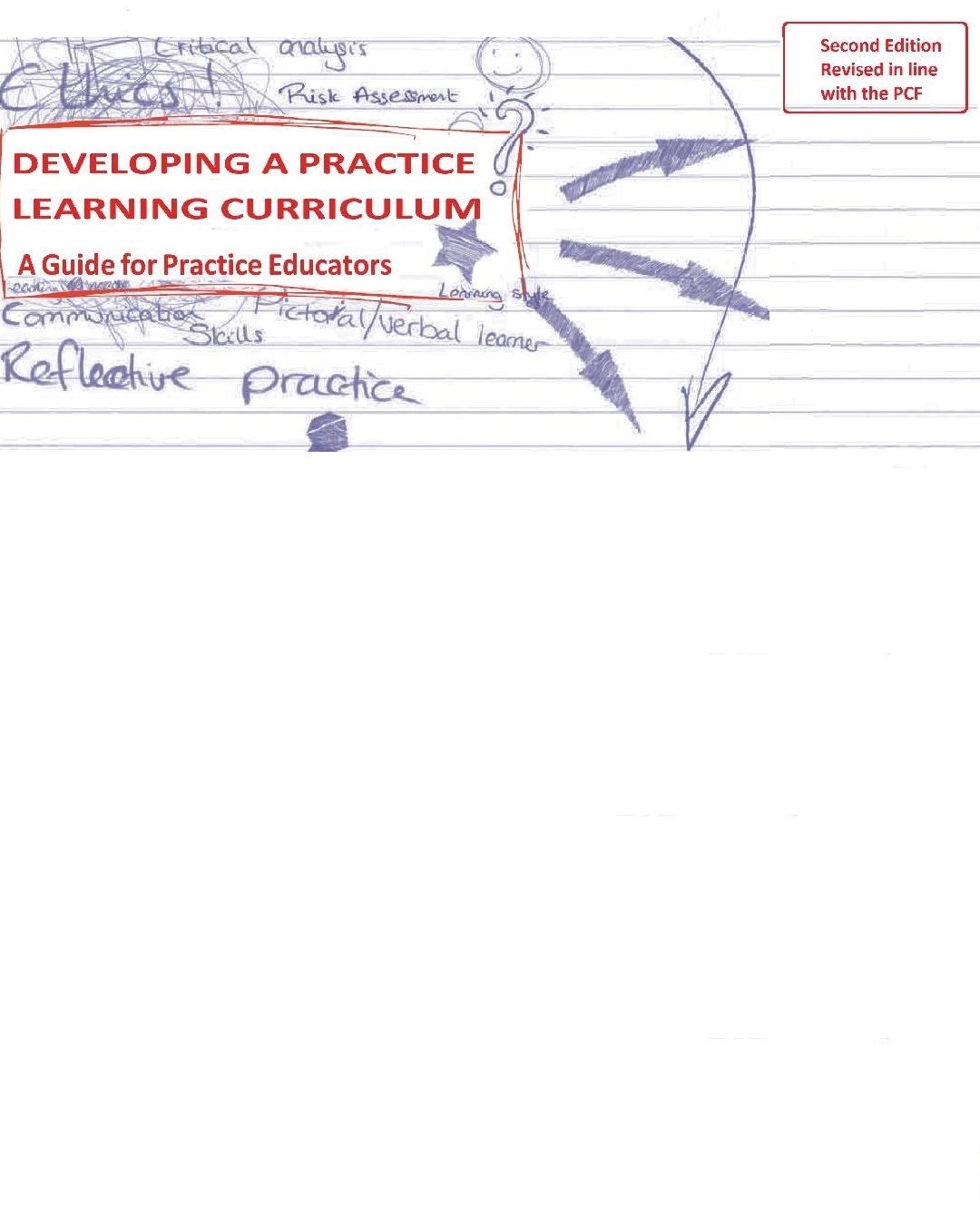 Developing a Practice Learning Curriculum: A Guide for Practice Educators
KMA0109
£22.00 Plus post and packaging
Developing a clear practice learning curriculum for social work students is a key aspect of a practice educator's role. This publication is designed to help with this task. The first part of the publication provides advice on setting the learning agenda, developing a learning curriculum, using adult learning theory and facilitating a student's learning. Part two provides ideas for learning activities to facilitate a student's learning in relation to each domain of the Professional Capabilities Framework. More than a hundred potential learning activities are referred to.
Handouts are provided which can be photocopied for use with social work students. The publication is presented in a loose-leaf ring binder, to enable practice educators to add to the material such that this will become an essential toolkit for every practice educator.
ISBN: 9781903575901
A4 Ring Binder with loose leaf pages
297 pages
Sorry Currently Out of Stock more on the way soon !
The one I use myself
"This is my favourite of all our publications and the one I use the most in my own day to day practice." Siobhan Maclean
★★★★★ by Amazon UK Customers
excellent for practice educators particularly like myself who is just starting out supervising student social workers