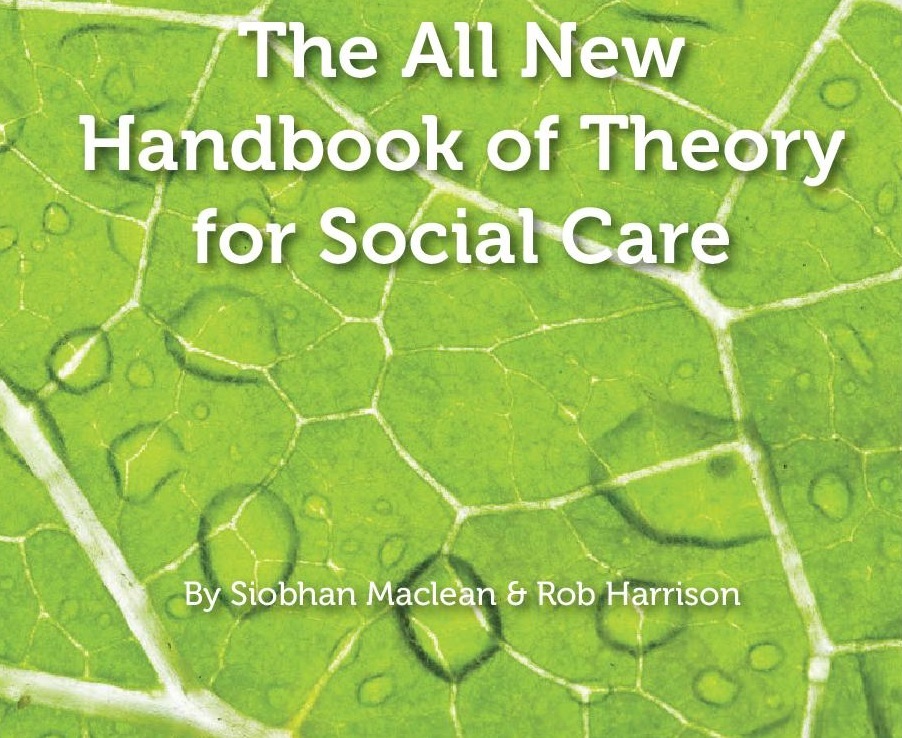 The All New Handbook of Theory for Social Care
KMA0137
£17.00 Plus post and packaging
The need for practitioners to understand the theory which relates to health and social care practice is embedded in all of the qualifications in the social care sector. This book covers the contemporary theory base of social care. It contains sections on Values, Equality and Basic Principles; Human Growth and Development; Communication and Relationships; Understanding Behaviour; The Social Care Process; Social Care Provision; Working in Organisations and Adult Learning.
It is an essential read for everyone in social care practice and will support candidates working on a whole range of qualifications.
ISBN: 9781903575826
A4
277 pages
★★★★★ by Val howie Amazon.co.uk
Was delighted when this came next day delivery I'm studying HNC social care and this book was very helpful! 5*
★★★★ by ann parsons Amazon.co.uk
great little reference book everything needed to hand. highly recommended for value and content.