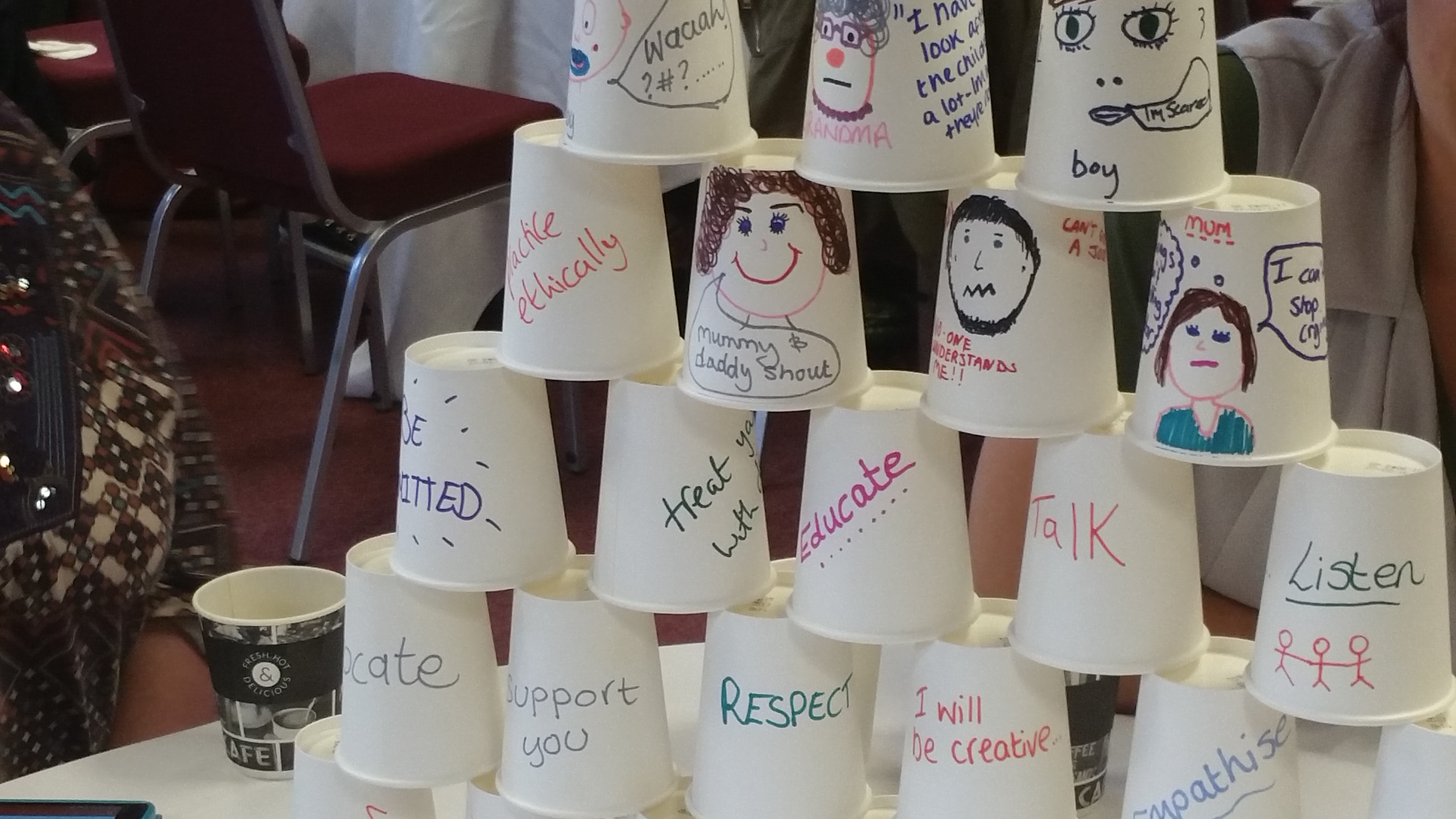 Reflective Practice in Social Work
Siobhan delivers a wide range of training on reflective practice, for professionals across the whole continuum. Siobhan is very committed to making this potentially abstract concept very practical and the workshops are very well received. All workshops are designed specifically for the audience, but Siobhan generally covers the following topics:
What do we mean by reflection, reflective practice and reflexivity?
What is the difference between reflection and critical reflection?
Why is reflective practice so important in contemporary social work?
What are the barriers to reflective practice and how might we overcome these?
The "Big Six": Concepts in reflection
Theories and models of reflection
Using models to enhance reflection
Specific applications of reflection can be addressed. For example, a session may cover improving critically reflective writing
Feedback about Siobhan's workshops on this topic include:
I really enjoyed developing my own model of reflection and can see myself using this daily
I feel like I really understand reflective practice properly for the first time
If you are interested in Siobhan delivering training for you contact us.